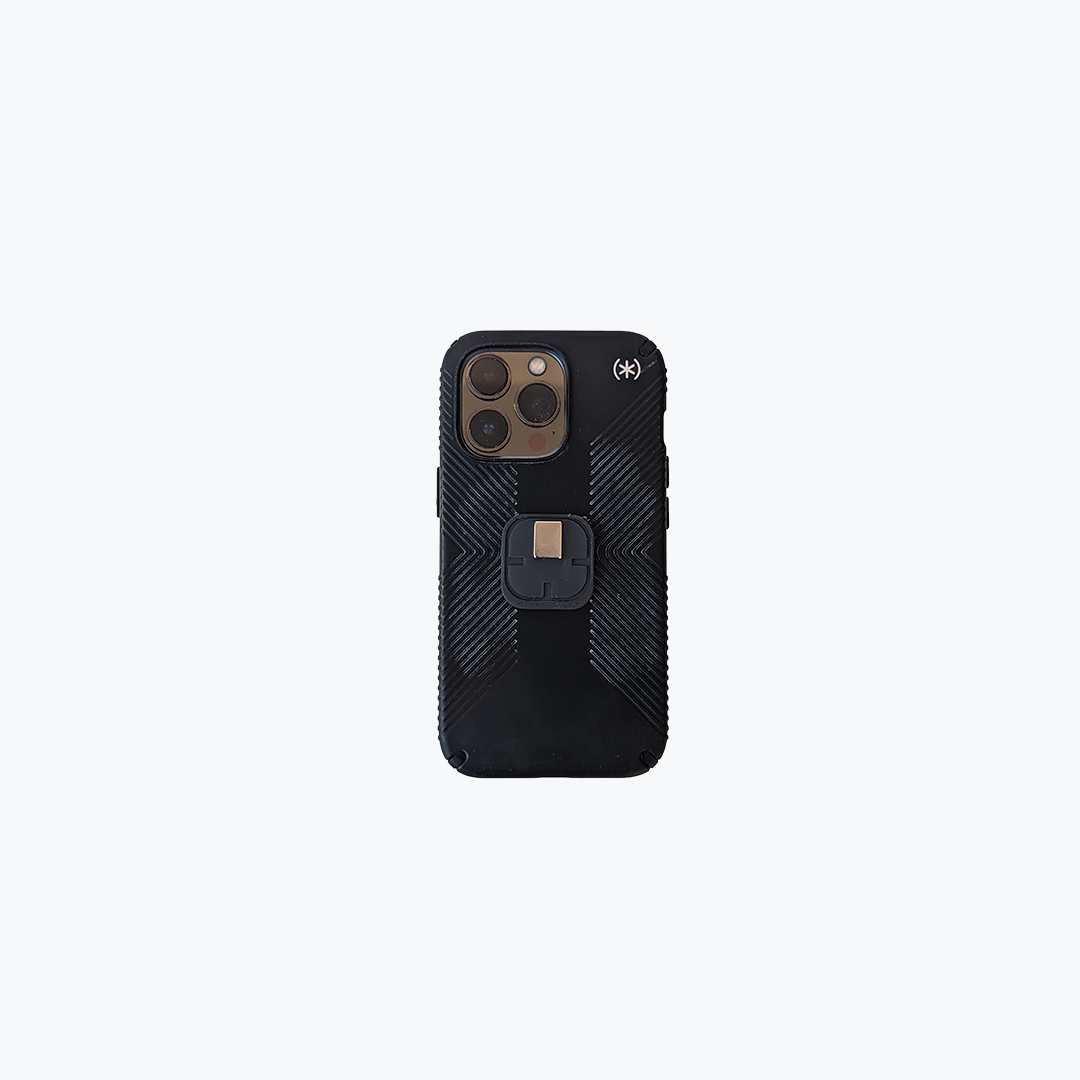 MADE FOR ANY PHONE
One of the primary goals in the design of the On Glass adapter is to be able to use it with the phone case of your choosing.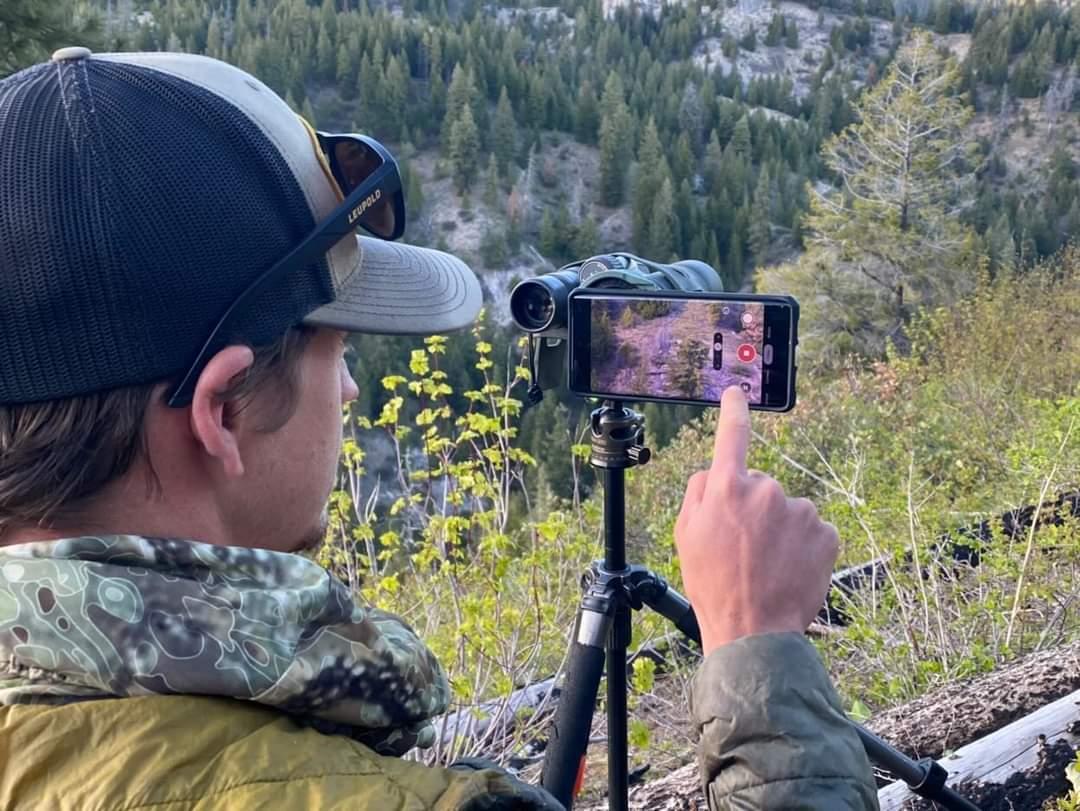 AUTO CENTERING
Once its set up on your phone, the adapter will be centered every time. No searching for the right view.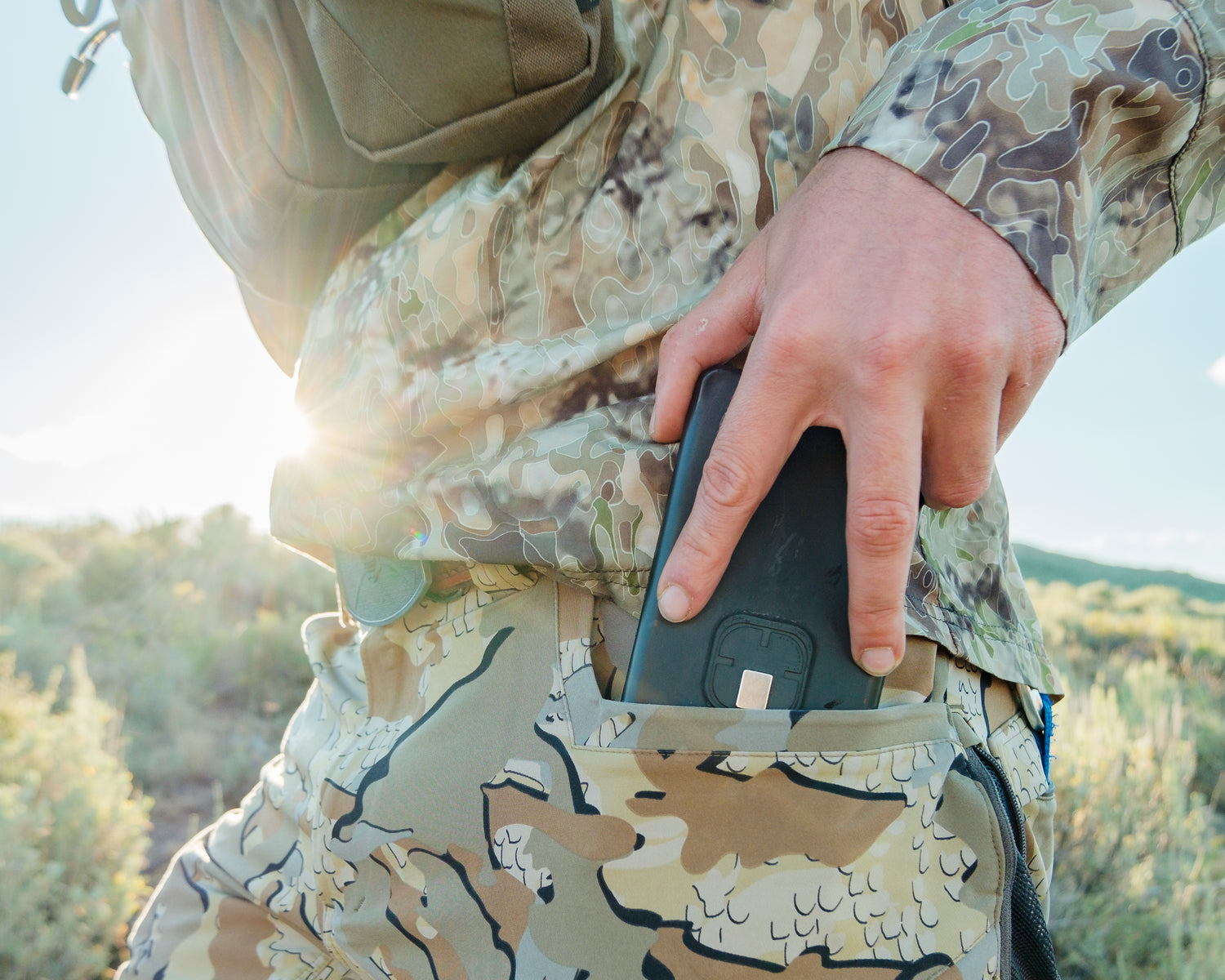 POCKET SIZED
The On Glass adapter has a small profile when mounted on your phone. It is easily transitioned from your pocket to taking pictures through your optic.
SHOP